MENOPAUSE DOES NOT PAUSE YOUR LIFE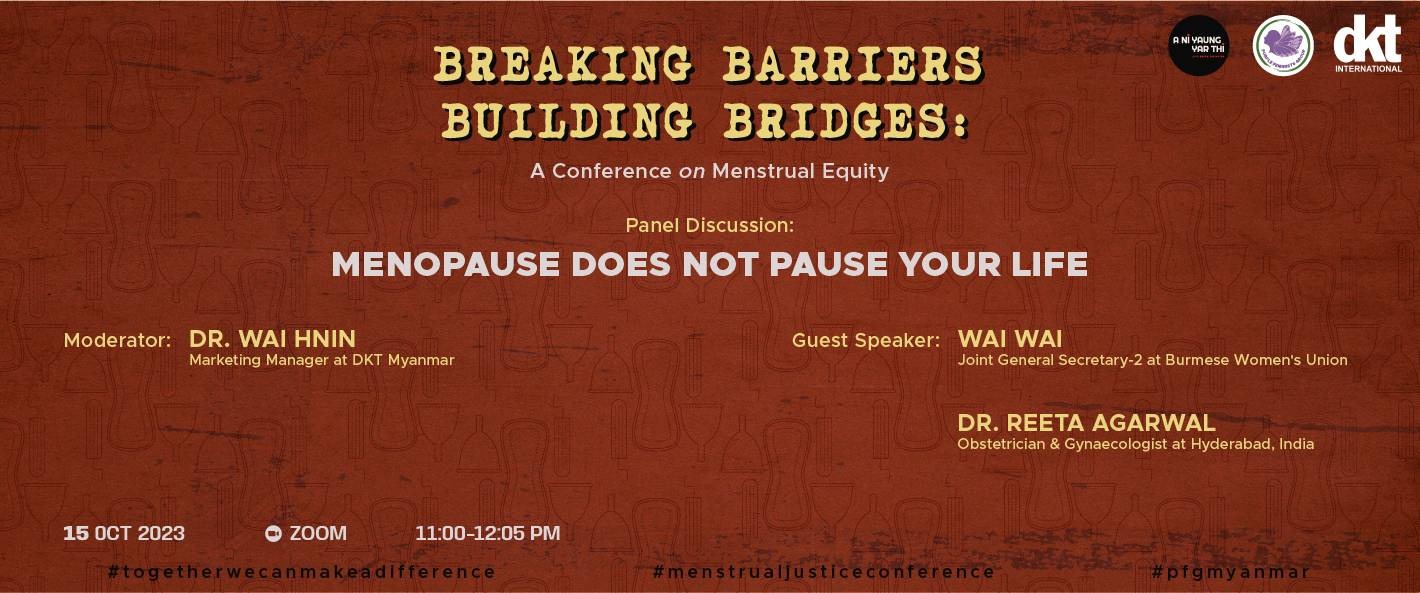 This menopause panel discussion will be a platform led by women experiencing menopause in their life stage. Through discussion, panelists will share the concept of menopause for the participants to recognize the symptoms and alternative health care during menopause based on medical insights. Additionally, audiences are available to learn the impact of menopause on daily life, work and relationships then, are offered suggestions for adopting and thriving this transition. By addressing those issues throughout panel discussion, we ensure that this will be informative and supportive discussion that can benefit those who are closely going through this life stage (or) their family members.
Date          : Oct 15, 2023 (Sunday)
Time          : 11:00 AM – 12:05 PM (MM Time)
Venue        : Zoom Platform
Entry fees : Free event with required registration
Please secure your seat by filling out the registration form below no later than 10th Oct.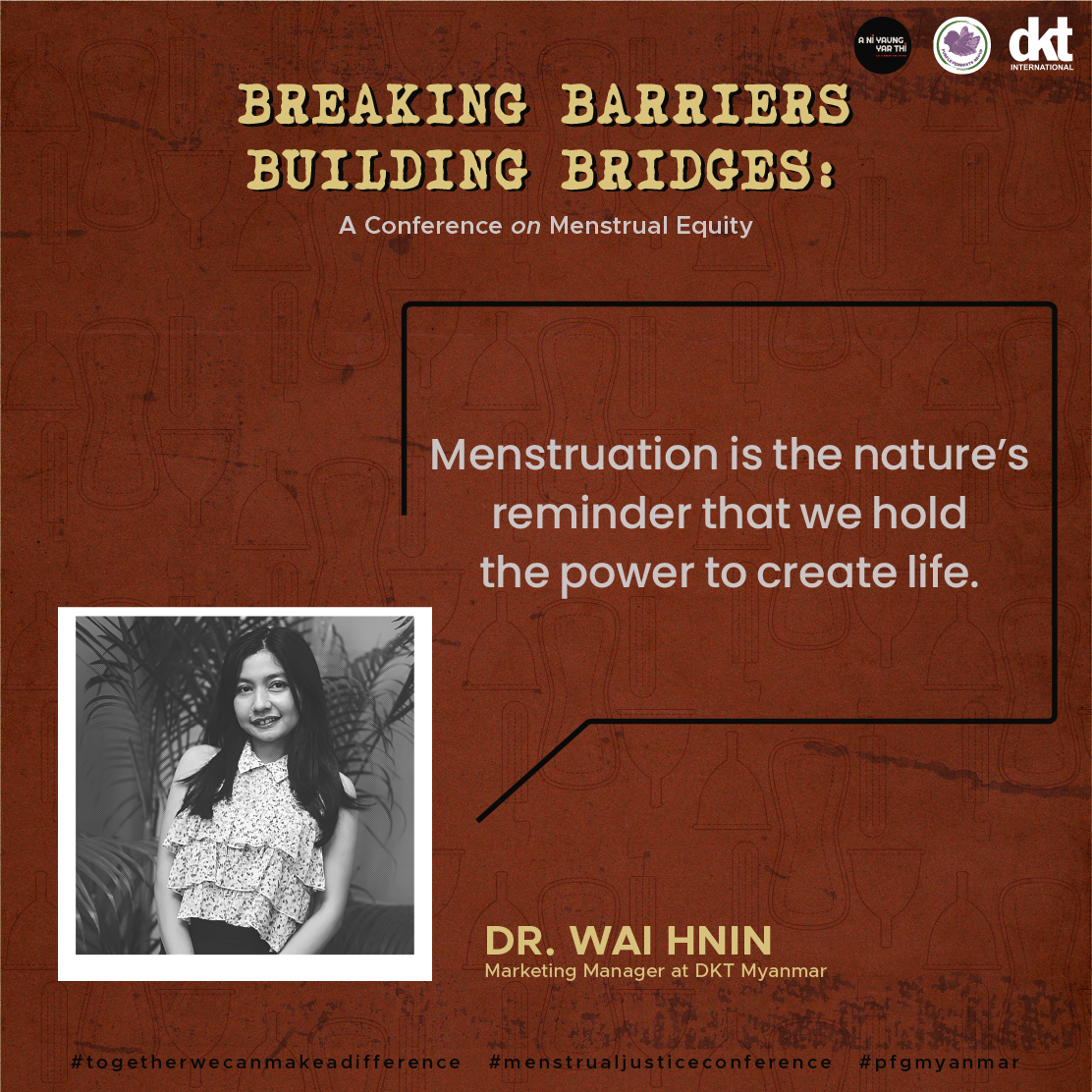 Marketing Manager at DKT Myanmar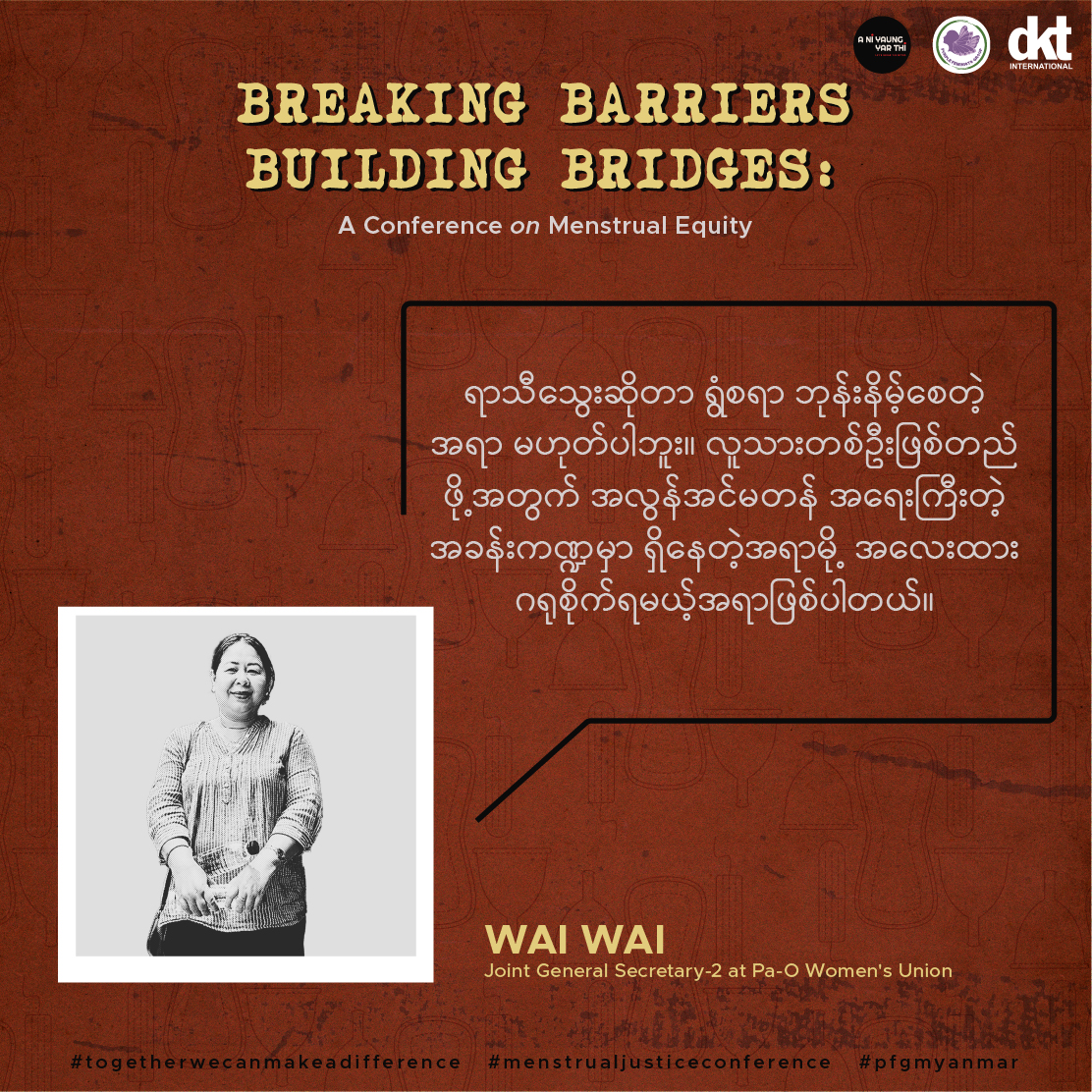 Joint General Secretary-2 at Burmese Women's Union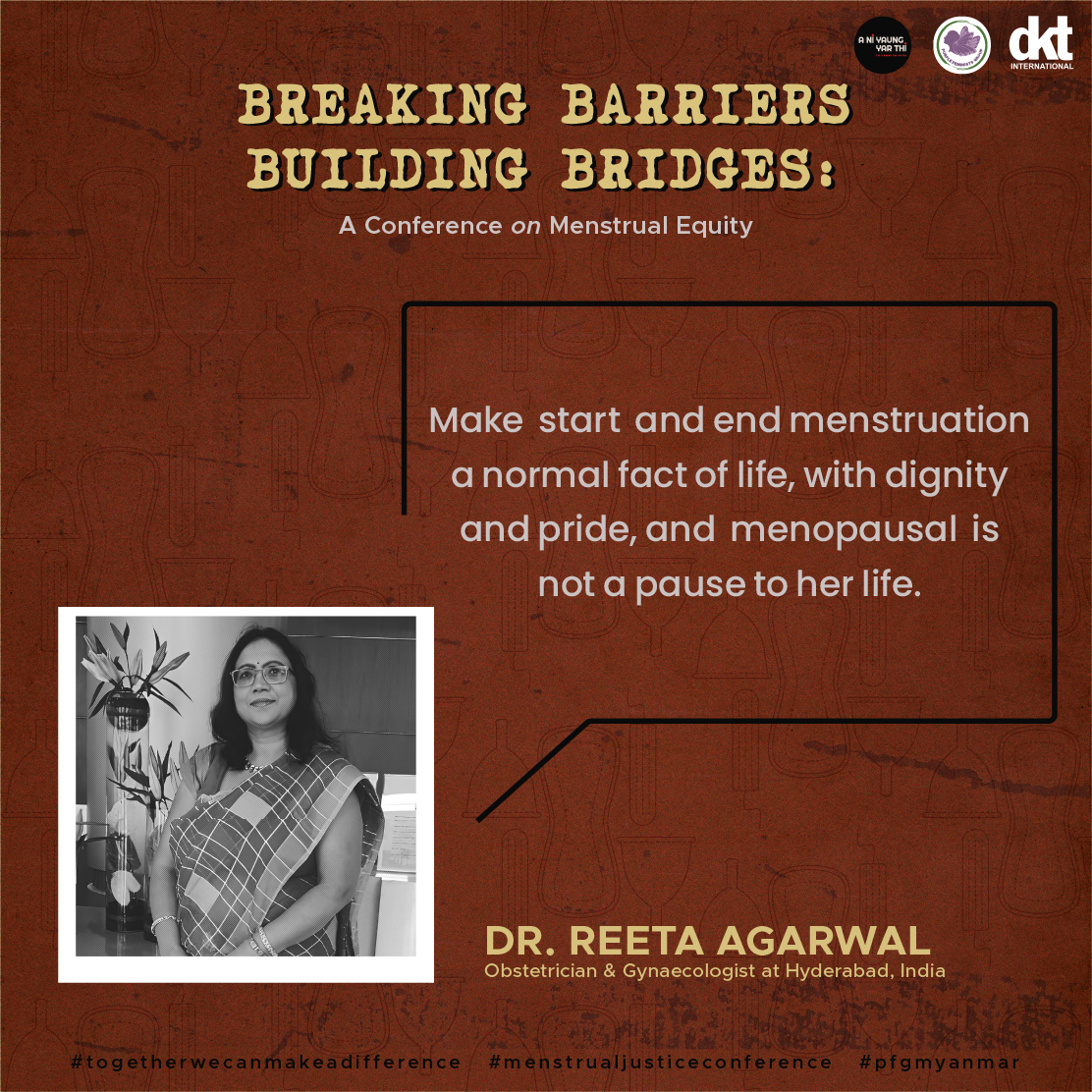 Obsterician & Gynaecologist at Hyderabad, India