GENDER TRAININGS AND WORKSHOPS
@Yangon Region, Myanmar
PFG has trained over 5000 women/girls, men/boys including LGBTQI+ inside and outside Myanmar on gender, violence, self-defense, feminism, the Convention on the Elimination of All Forms of Discrimination Against Women, sexual reproductive health rights education, and leadership.
In July 2018, PFG gave Youth Leadership training in Yangon at Y.W.C.A to young girls and boys who have just finished their matriculation exams.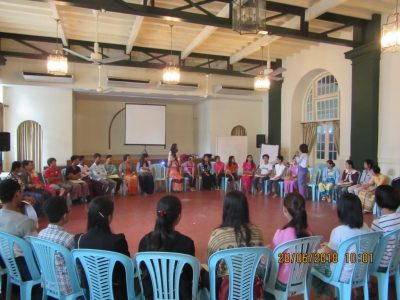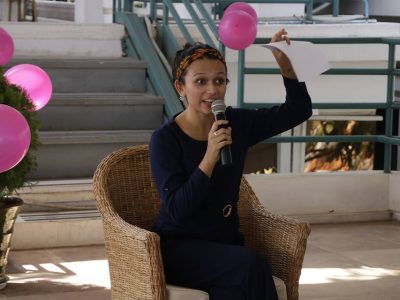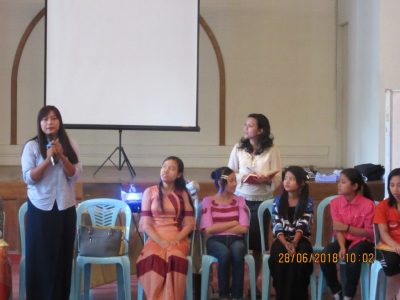 @Shan State, Myanmar
In September 2018, PFG was invited to give a 3 days workshop on CEDAW & gender by Shan State Women's Organization (SSWO) in Wan Hai Village. A huge shout-out to Shan State Women's Organization for their invitation and collaborations.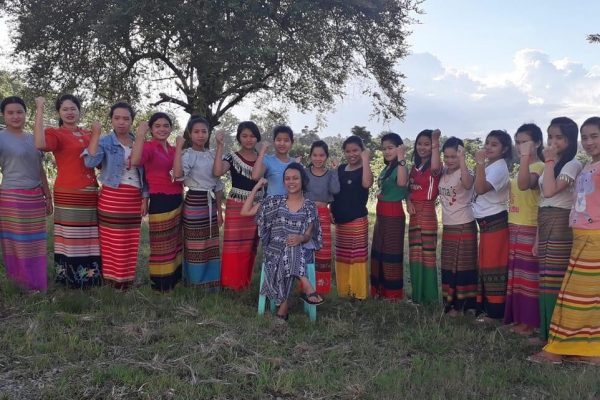 In Mansam village, PFG provided workshops on self-defence, SRHR education, gender, and violence topics with adolescent girls.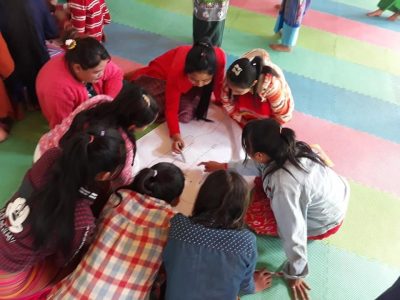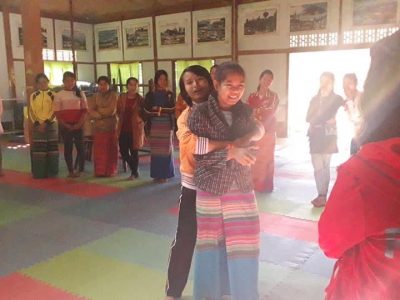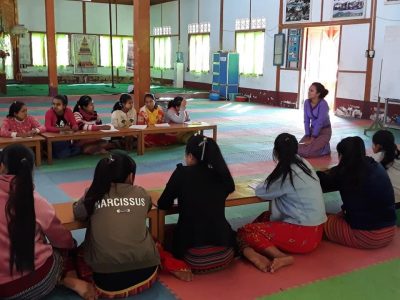 @Sagaing Region, Myanmar
In 2020, we delievered a two day feminist workshop in Sagain University of Education with soon-to-be teachers.This is huge for Purple Feminist Organization because a lot of the time, we turn think that gender training causes participants becoming one-sided thinkers of and for women.We wanted to make sure participants think both of men/boys and women/girls because this is our reality. Our reality is that there are a lot of men who want to cry and have to hide their emotion or turn it into something manly so that our society can accept it. And this is a violation of freedom of expression. 
That is as important as women having the choice to do whatever they want.
We matter. We both matter equally and that's it!