DONATE US!
We accept donation for

Menstrual Pads
In the middle of the political and humanitarian crisis happening in Myanmar after the military staged the coup, many camps were lacking menstrual hygiene products. There were thousands of girls and women who are going through their menstrual cycle without having basic needs like pads (popular and affordable products) and clean water. Immediately after that finding, PFG started a fundraiser to support SRHR needs and continue to do it as an ongoing fundraiser because we realized that it is an important need that we all can come together to fulfill and make a positive impact on the health and lives of many young girls and women in Myanmar. 
Art Sale for Pad Fundraising
Artist – Moe Thandar Aung
Art Title – Thanaka
Description – 
မြန်မာ့အမျိုးသမီးများ နေ့စဥ်နေ့တိုင်း  အမြတ်တနိုးဖြင့် အသုံးပြုနေကြဖြစ်သော သနပ်ခါး။ဆေးဘက်လည်းဝင်ပြီး အလှပြင်ပစ္စည်းအဖြစ်လည်း အသုံးပြုနိုင်သော သနပ်ခါးကို နေ့စဉ် ရုန်းကန်လှုပ်ရှားရင်း လုပ်ငန်းခွင်ဝင်ကြရတဲ့ မြန်မာအမျိုးသမီးလေးများရဲ့ အလှတရားနှင့်အတူ သရုပ်ဖော်ရေးဆွဲထားပါသည်။
"Thanaka' is a daily product used and valued by Myanmar Women. It can be used as a beauty product and also herbal medicine. The artist is trying to convey the beauty of the thriving life style of Myanmar Women with Thanaka .
Art Print: with Frame – 35 USD ,Size – 11.7 x 16.5 in
(only in Myanmar) Digital only – 25 USD
Size – Poster size, A3,File Format – JPEG
(International)
Donate Via PayPal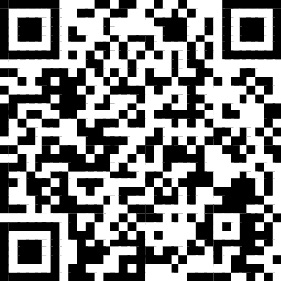 Donate Via Kpay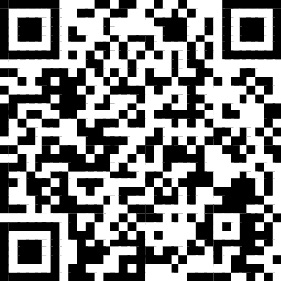 Donate Thai Kpay