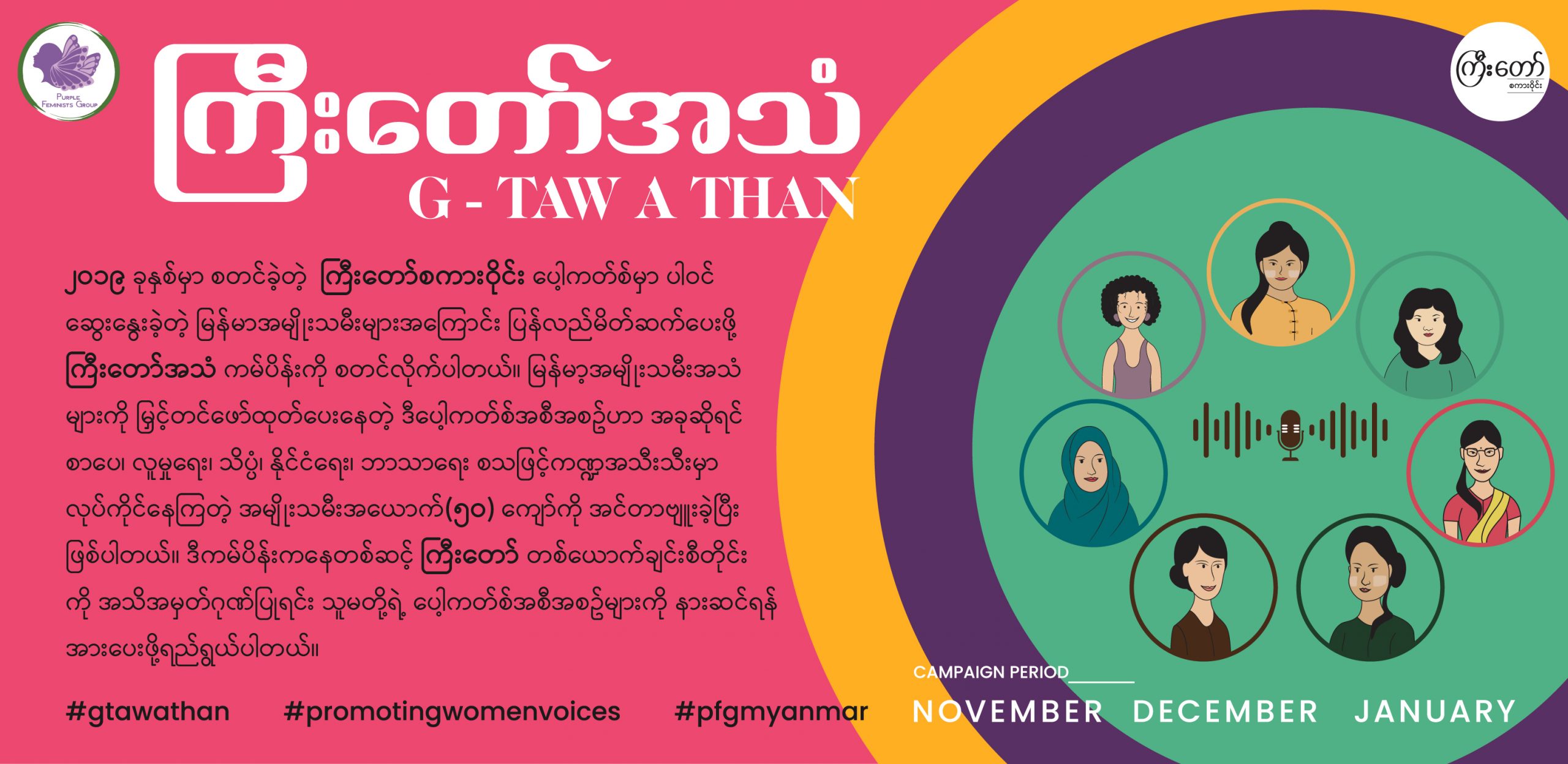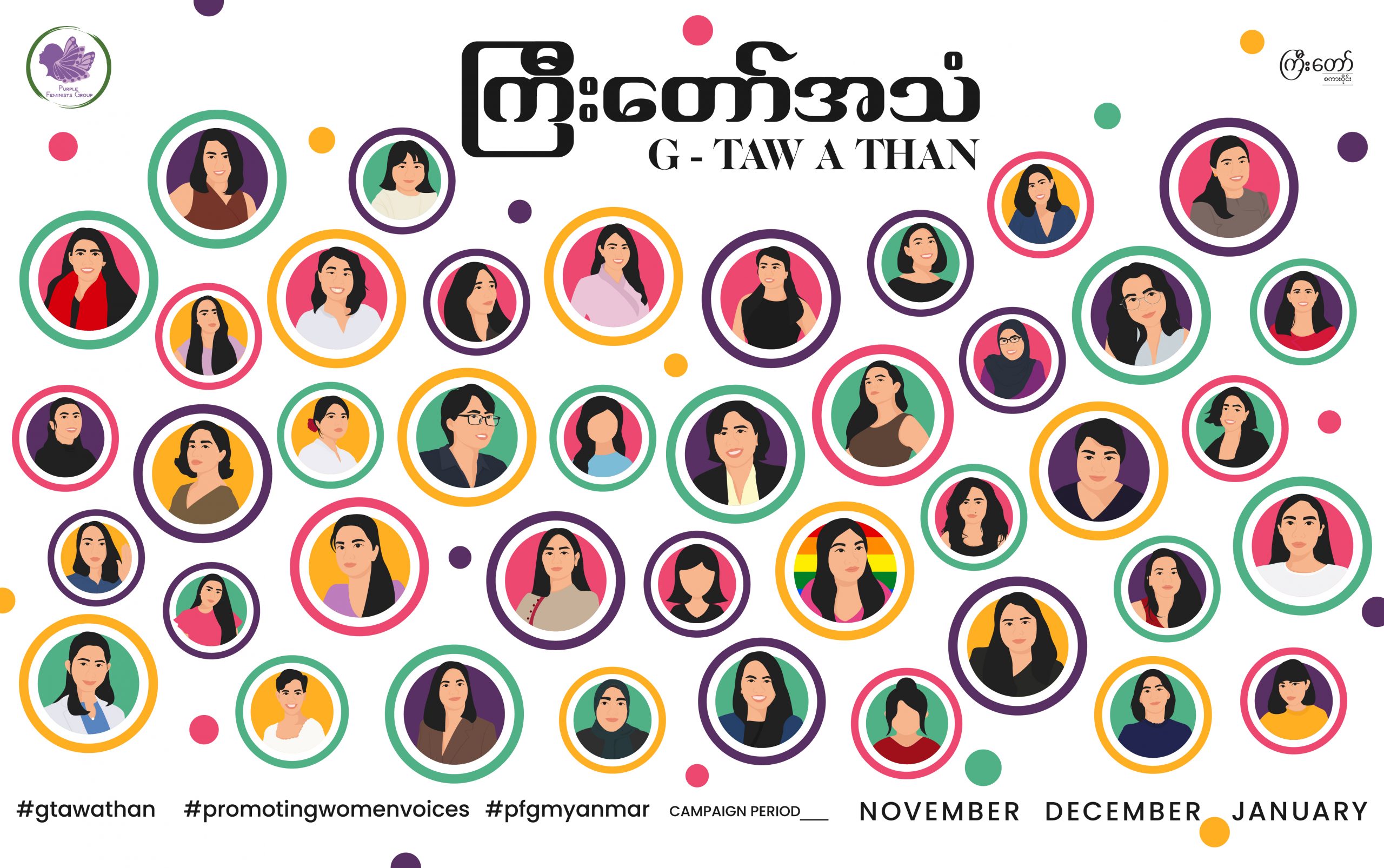 New Layer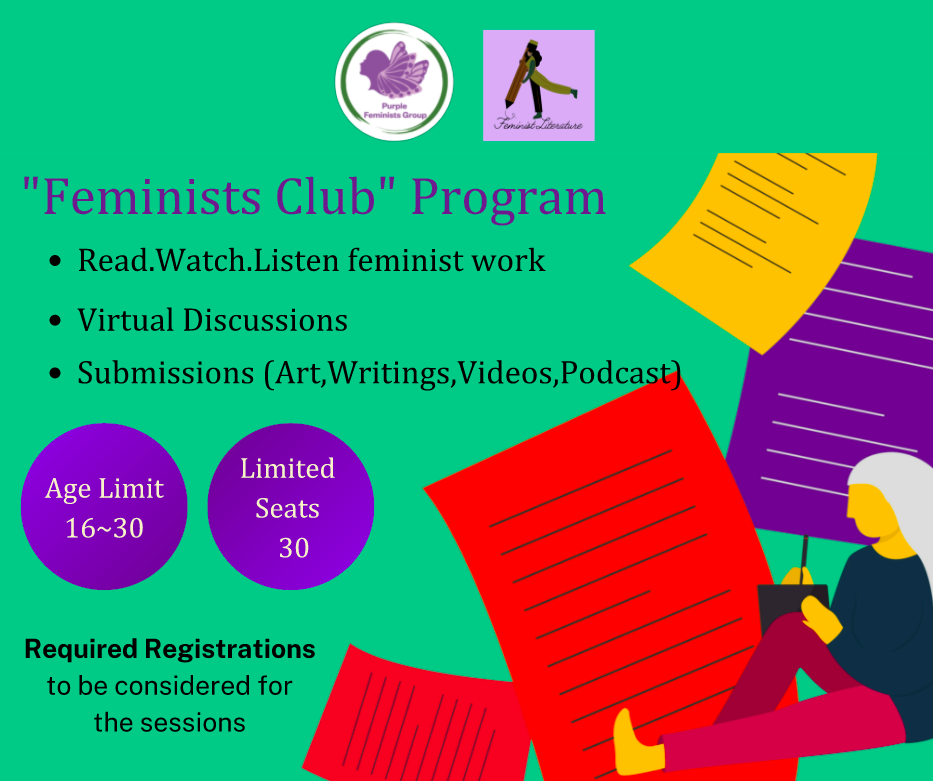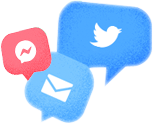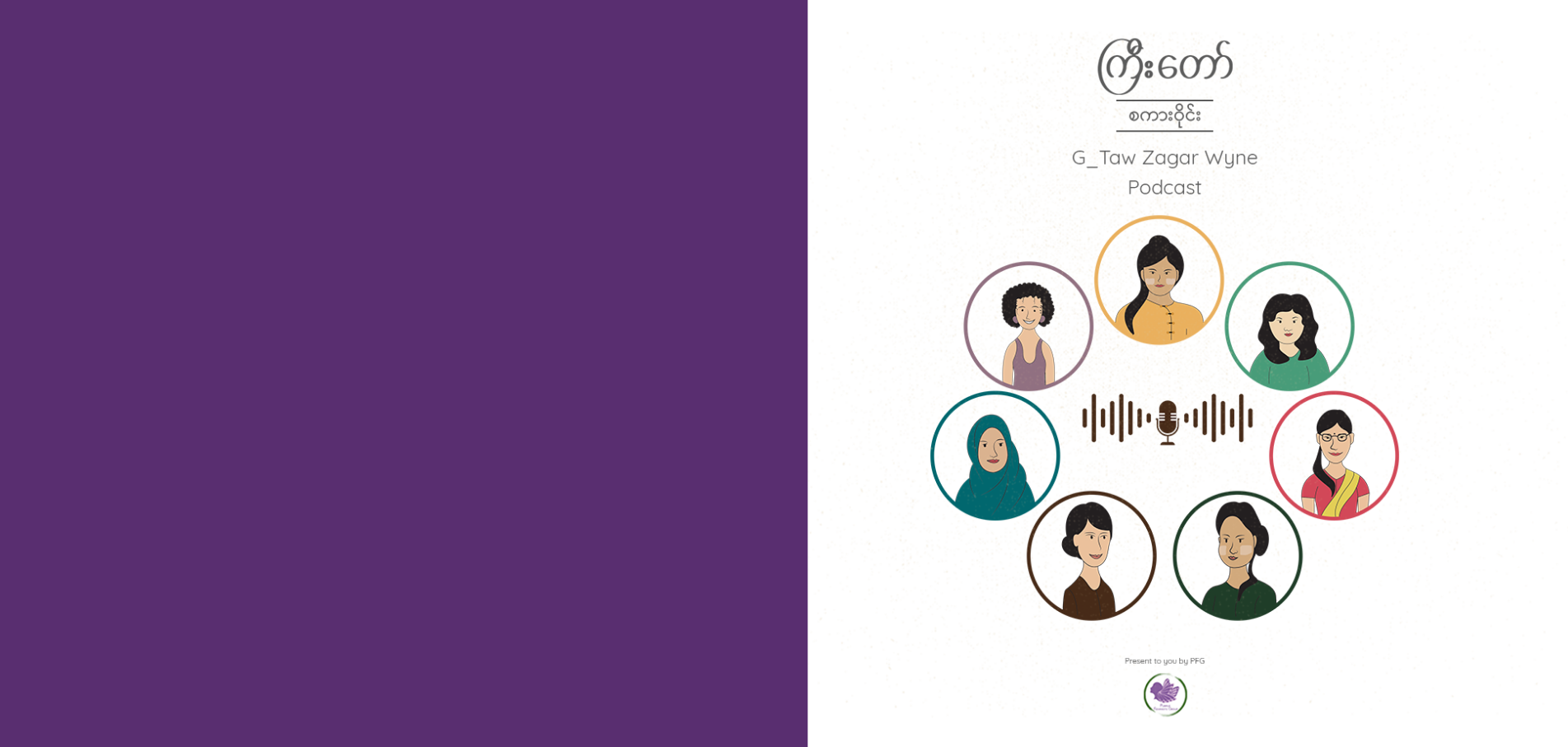 G-Taw Zagar Wyne
Podcast
G-taw is airing to amplify women's and girls'
voices in Myanmar.It is Myanmar First Feminists
Podcast initiated by Purple Feminists Group.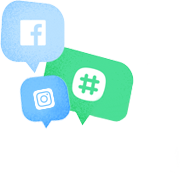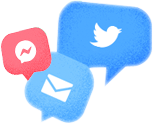 Learn More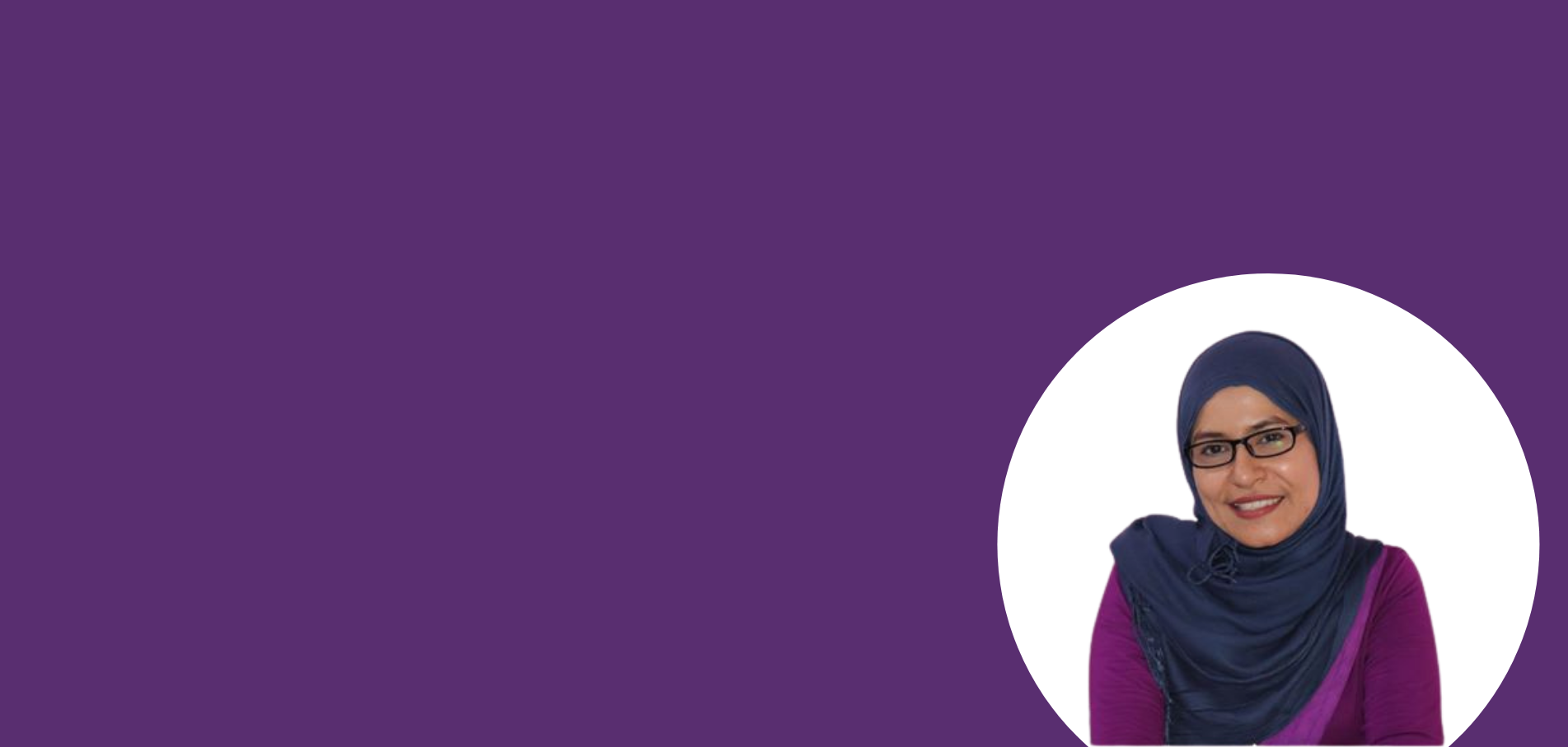 G-Taw Zagar Wyne Podcast
ဒေါက်တာ သက်စုထွေး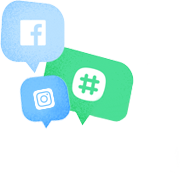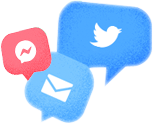 ကိုယ့်ရဲ့ဖြစ်တည်မှု၊ အိမ်မက်နှင့် တန်ဖိုးထားမှုတွေကို တခြားသူကြောင့် မဖျက်စီးလိုက်ဖို့ လူငယ်တွေကို တိုက်တွန်းချင်တယ်။
Our Organization Overview

Who do we work with?
The Purple Feminists Group actively partners and works with other women's organizations in Myanmar. In particular, the Purple Feminists Group works with grassroots adolescents girls, boys and young women to promote awareness of Sexual and Reproductive Health and Rights including menstruation, human rights, and feminism. We also collaborate with International Organizations to facilitate research and understanding on the truth of Myanmar women and girls' daily lives.
Who We Are
To raise awareness of gender-based violence.
To challenge menstrual taboos
To contextualize feminist literature.
To amplify women's and girls' voices through podcasts and writing.